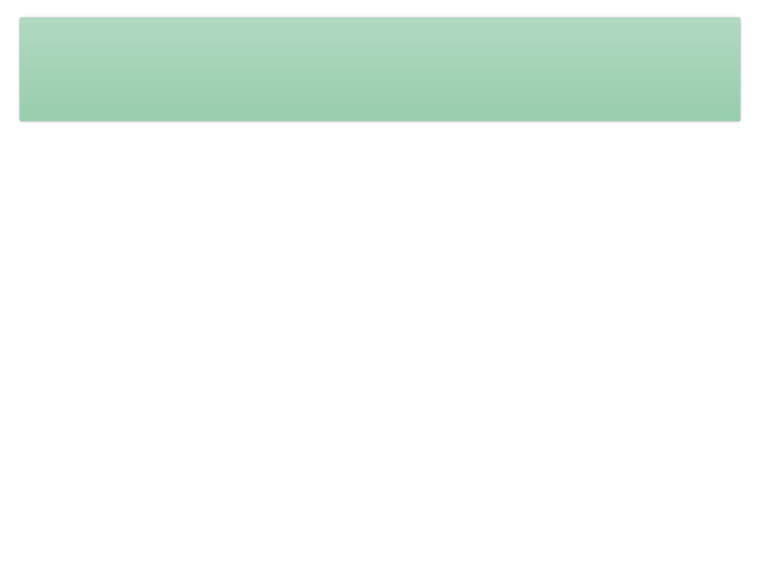 Restoring Life and Health to Your Body!
We are dedicated to bring you the best, and latest information, and how-to help, to restore life, health and vitality to your body.

Introducing a New Way to Help Your Body Heal!
So much is available online, what is real, what works, and what doesn't?
Our wellness consultant, Dr. Stephen Forbess, helps you get healthy through teaching and training, both live and recorded, and additionally provides you with resources usually only available to healthcare doctors. Using these techniques, you can stop and reverse disease conditions, and prevent many others. Many will be able to reduce or eliminate medications, WITH the cooperation of your doctor, if you follow Dr. Forbess's advice.
Dr. Forbess has put together books, teachings, and learning video e-courses. He also provides printable study course materials so that you can get the most out of your experience here. Additionally, he presents monthly live webinars, where he teaches on various topics, and provides time to give live answers to the questions you submit! A calculator to see if you are at risk for conditions like diabetes, heart dx., and…

Become a Charter member, and receive a free gift!
A complete book & e-course, with video, audio, and notes.
Stop and Reverse Diabetes
(type 2)

Education, Self Help & Resources


Click for more information
click for more information


click for more information