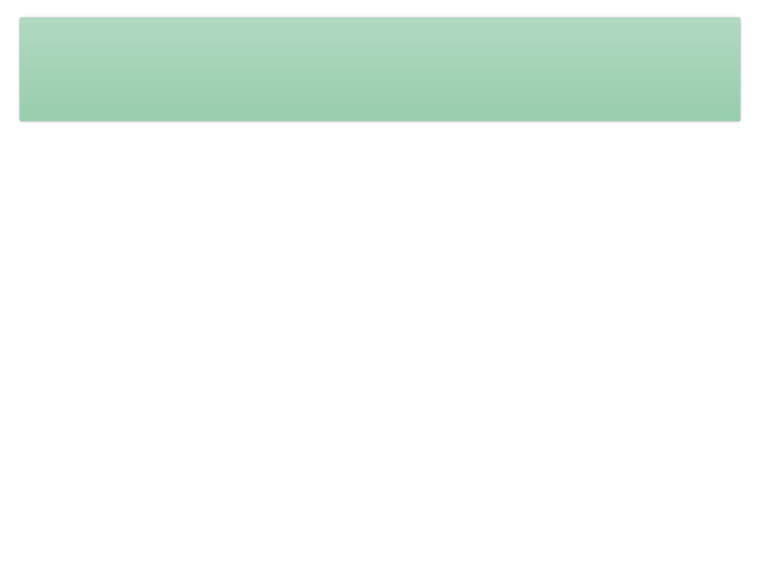 Restoring Life and Health to Your Body!

Stephen W. Forbess, BS, DC, DABCN, DCBCN, CCN is a board licensed Chiropractic Physician by the Florida Board of Chiropractic Medicine. He earned his doctorate in Chiropractic at Life Chiropractic College (Life University) in Marietta, Georgia. He has been a practicing physician in Florida for over 30 years.
Dr. Forbess speaks regularly on many health topics on how to naturally stop and reverse conditions such as Diabetes, High Blood Pressure, and High Cholesterol. He also speaks on many other topics such as how to prevent illness through better nutrition, as well as how to naturally help back pain, neck pain and headaches, and how to stop and reverse scoliosis.
He is also an author, and recently began a health series of "Stop and Reverse" books. His first topic is Diabetes and Hypoglycemia. He has planned additional topics with other conditions.
Dr. Forbess has advanced training in Nutrition. He received a Bachelor of Science degree (BS) in Nutrition Science at Life Chiropractic College (Life University ). After substantial post graduate training he took a Diplomate from the American Chiropractic Board of Nutrition (DACBN), a licensed board of the American Chiropractic Association. He also earned a Certified Clinical Nutrition (CCN) certification from the prestigious International Association of American Clinical Nutritionists organization. More recently he took a Diplomate from the American Clinical Board of Nutrition, a certifying agency in nutrition accredited by the National Commission for Certifying Agencies. Most recently he credentialed and received a Diplomate from the Chiropractic Board of Clinical Nutrition (DCBCN).



Dr. Forbess has been active with his local & state chiropractic associations. He was voted Chiropractor of the Year and was elected President of the Broward County Chiropractic Society. He also has served as President-elect & Treasurer of the local society. He is an active Committee member of the Massage Therapy Board of the Broward County Public Schools.
In the years since licensure, Dr. Forbess has attended over 200 educational seminars, is certified as a surgeon for the Manipulation under Anesthesia procedure, is certified in Whiplash injuries, & obtained advanced certification in CPR.
Dr. Forbess is also a member of the American Chiropractic Board of Nutrition (ACA), American Chiropractic Association, Florida Chiropractic Association (FCA), and the ACA Council on Nutrition.


Dr. Forbess may be available to speak at your social group, business group, or convention. He has a professional presentation on a number of topics about naturally helping type 2 diabetes & hypoglycemia, high cholesterol, high blood pressure. He teaches on improving your diet, wellness, and life extension topics as well. His focus is to give the common sense solutions that work in most peoples budgets, while preserving healthy habits and foods. He believes we can all improve our quality of life. For further information please call his office at (954) 434-3000.